RamBOX
A new concept of Training-Work Space
RamBOXis the multi-functional station developed to rationalize the working spaces, becoming the central point of the training area.
It was designed to include many functions in a single solution: from the jump box to the sled, it acts also as adjustable bench and anchoring point for your training with rubber bands or ropes.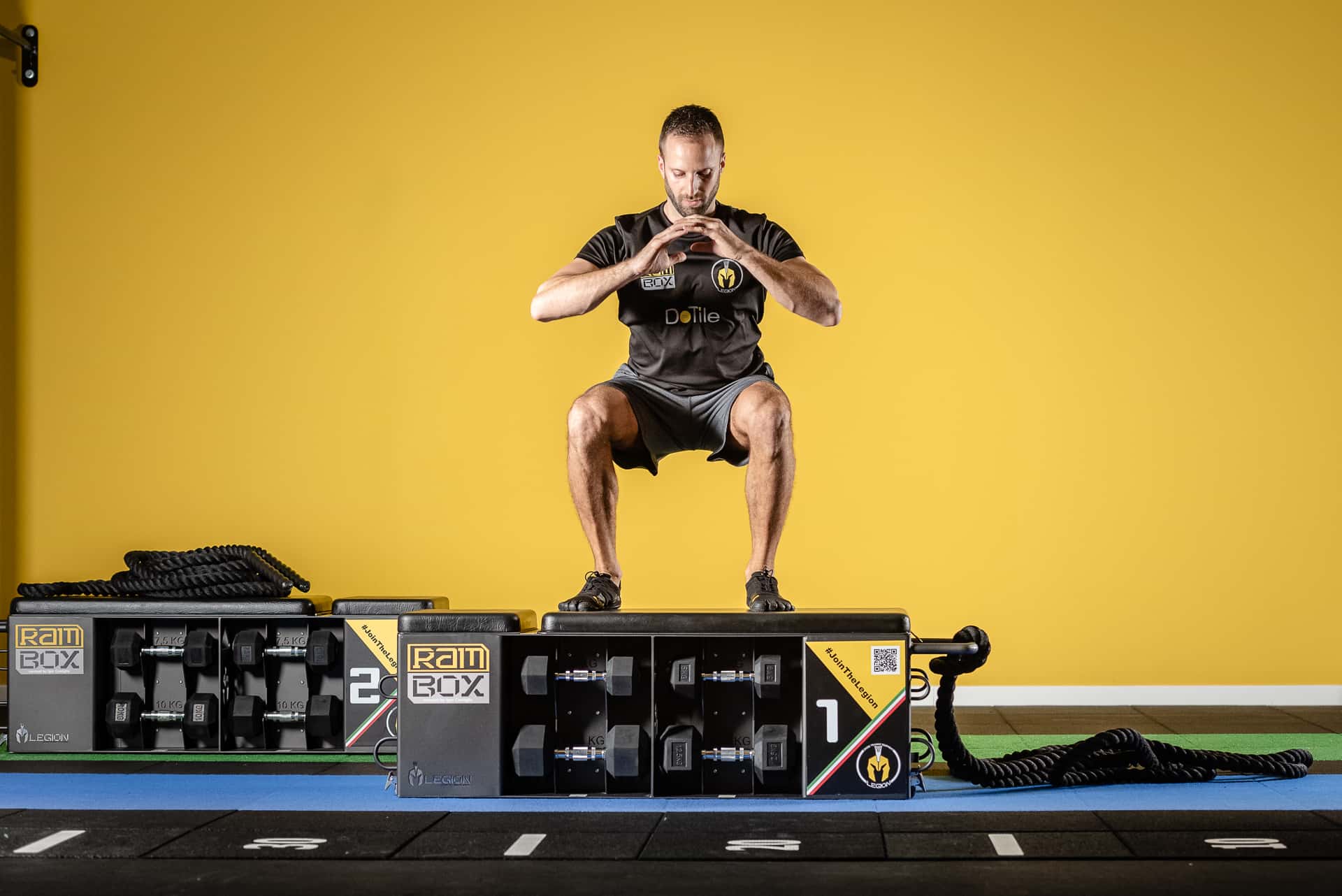 The main goal is to allow the Trainer to better manage the working spaces. This way, it is possible to offer the widest range of possible exercises to the user, in order to get a complete and effective Small Group Training experience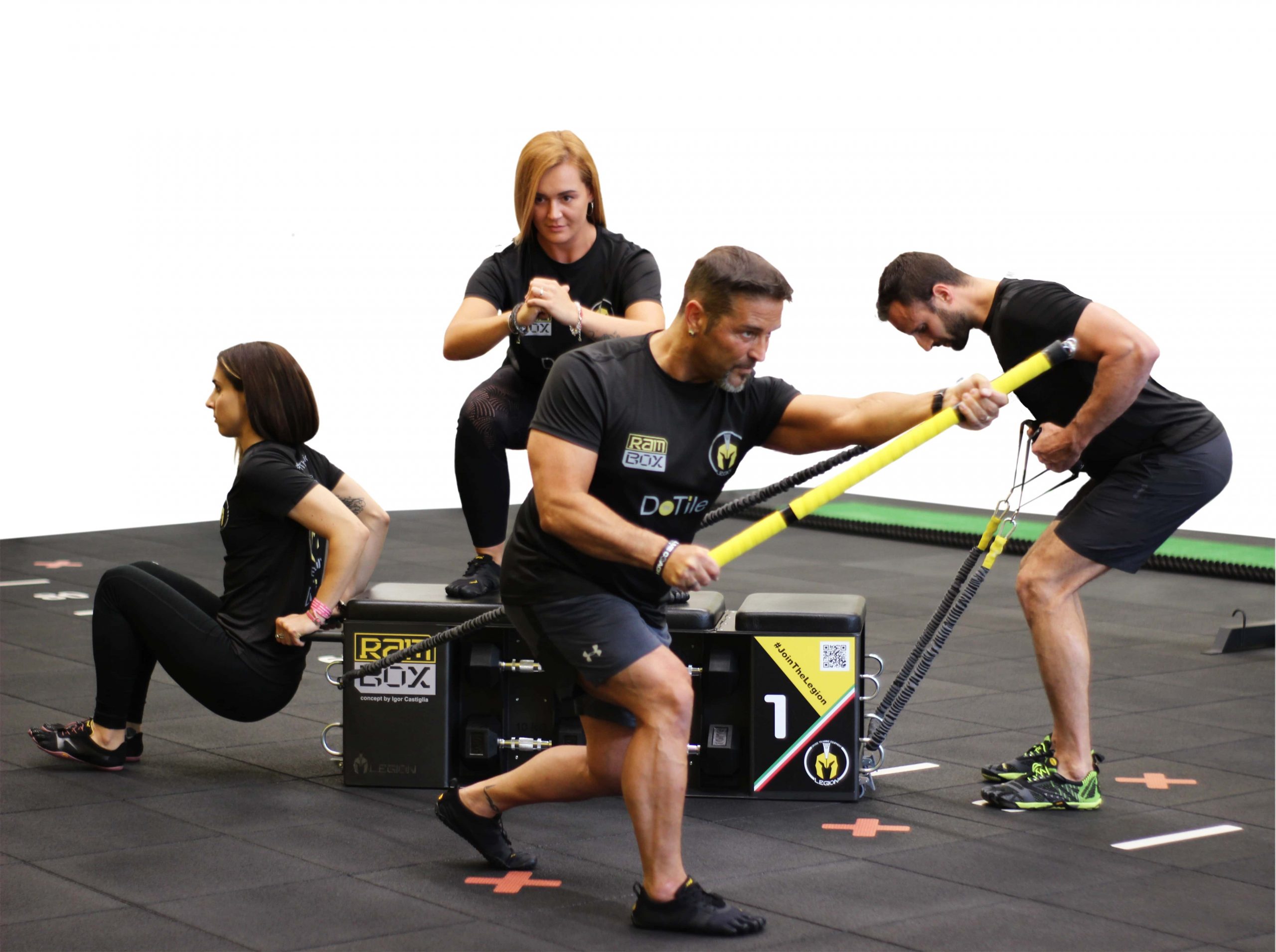 RamBOXwas developed in collaboration with Igor Castiglia, Master Trainer with 30 years of international experience in the fitness industry.
Thanks to his expertise and knowledge we created RamBOX, the new training format in Small Group Training for Boutique Studio and Club Studio.
Customize your RamBOX:
Colour
Logo or graphic via special magnetic panels