Since 2009 Metem S.r.l. with DoTile® Fit andLEGION® Equipment brands, offers functional equipment and innovative solutions for fitness, supported by specific consulting and design services for each client.
Over the years, our will to "go beyond" has led us to collaborate with well experienced trainers in the development of new training concepts like RamBOX, the multi- functional station for small group training and Power Cuff, the innovative and versatile equipment, which can be described as "the Gym in a Circle".
After the product development process, we personally test the products in the Training Lab sited on the company HQ, that is the reason why we are so proud to provide our top quality equipment to hundreds of gyms all around the world.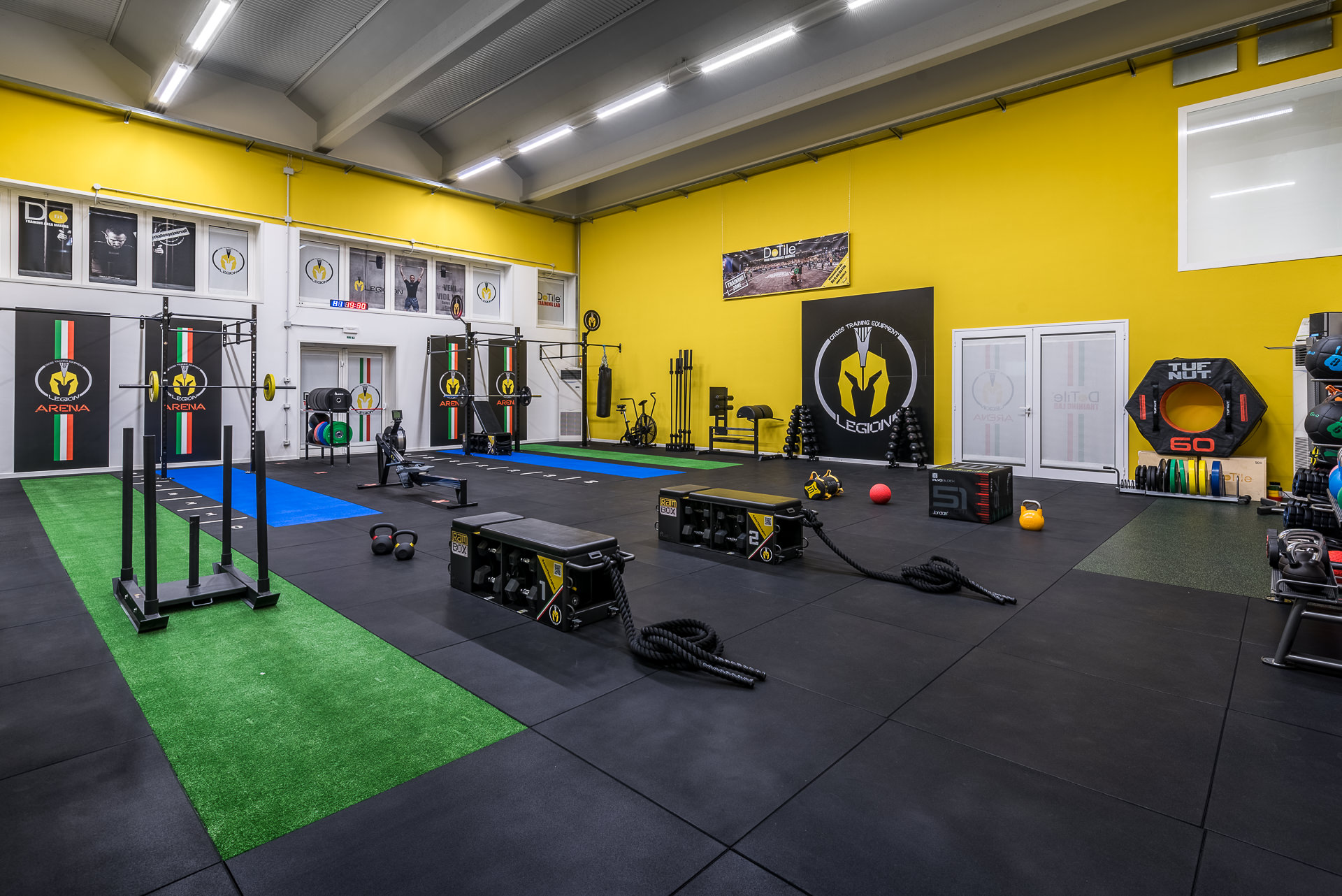 We pay particular attention to training, which is why the doors of our Training Lab are open to offer theoretical and practical training to trainers who want to improve their technical knowledge.
Partnership with the best master trainers allowed us to develop specific training programs like:
Rambox Class Design Strategies

Power Cuff Instructor Course
Space management is fundamental to guarantee Training Area effectiveness Our consultants team is at your disposal to study the best configuration possible, tailored on your needs, allowing you to optimize your space making it a true working tool at your service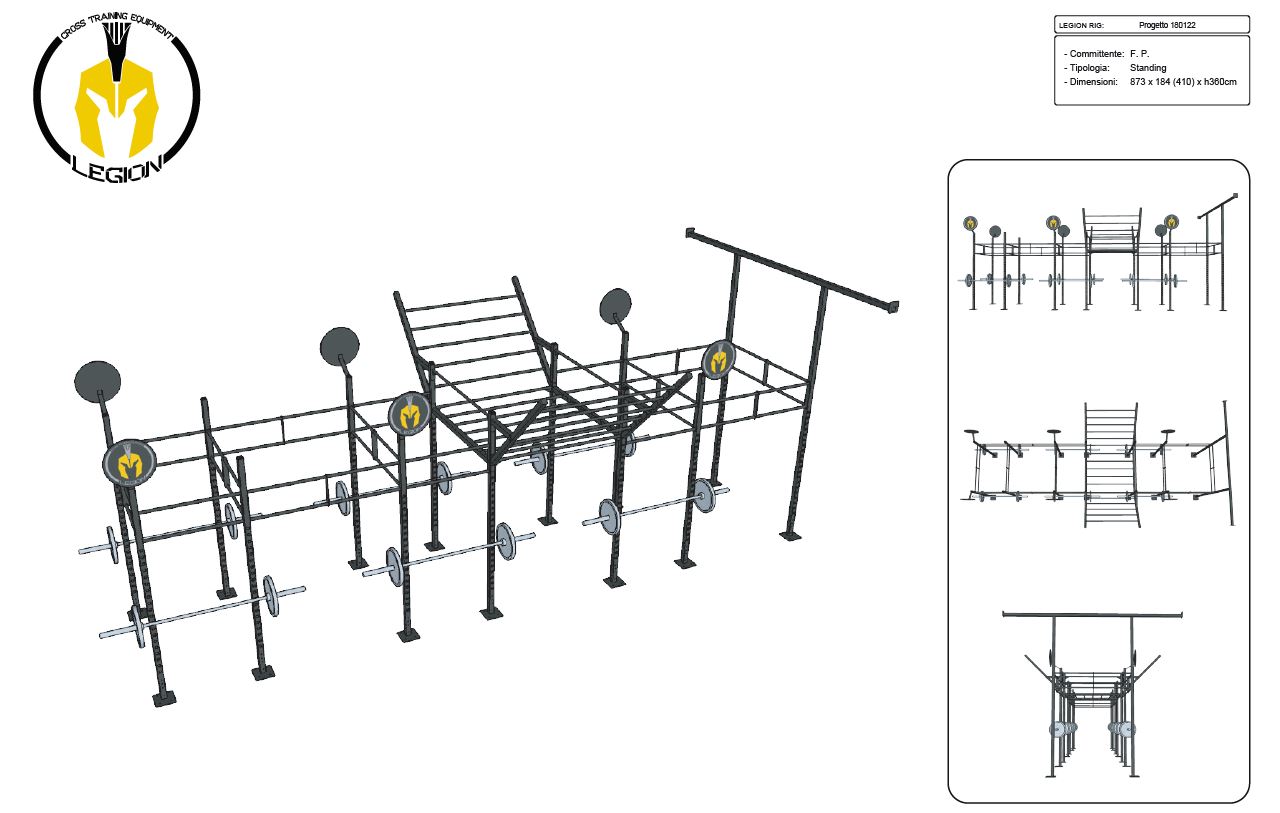 We manage new products development from the industrialization idea behind them, because we were:
"We were born to go beyond"
In the gallery below you will find a small series of "before-after" of some of our most representative products: Power Cuff and RamBOX