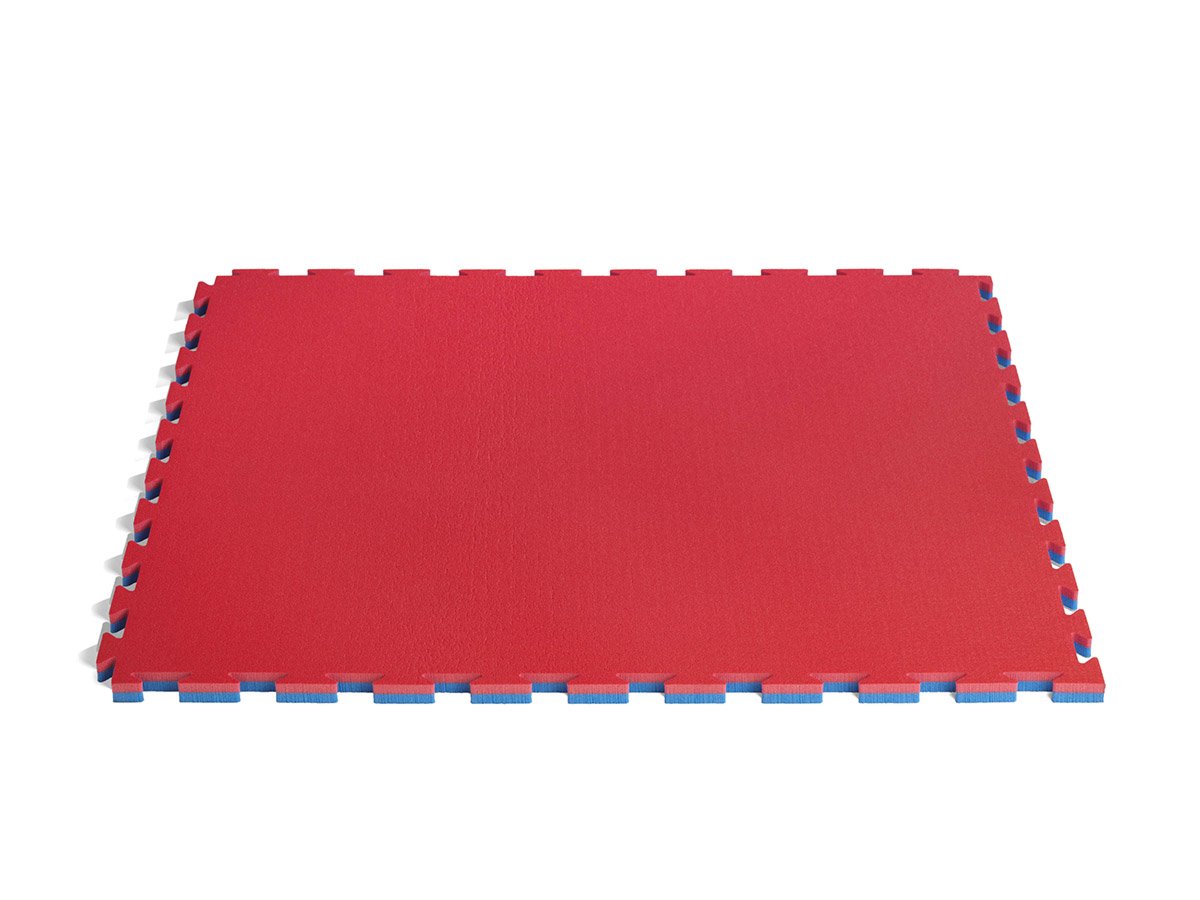 Tatami Multisport Basic
€32,50
VAT incl. 22%
Scrivi la tua mail e riceverai una notifica quando il prodotto sarà disponibile
Description
Tatami Multisport Basic is a modular surface designed for martial arts areas such as Kick Boxing, Muay Thai.
Thanks to its composition, cross-linked expanded polyethylene foam, it is also suitable for those who want to workout in both fitness and home fitness rooms.
The tatami is a versatile product equipped with a puzzle laying system that guarantees quick and easy installation.
It is available in reversible red / blue colors.