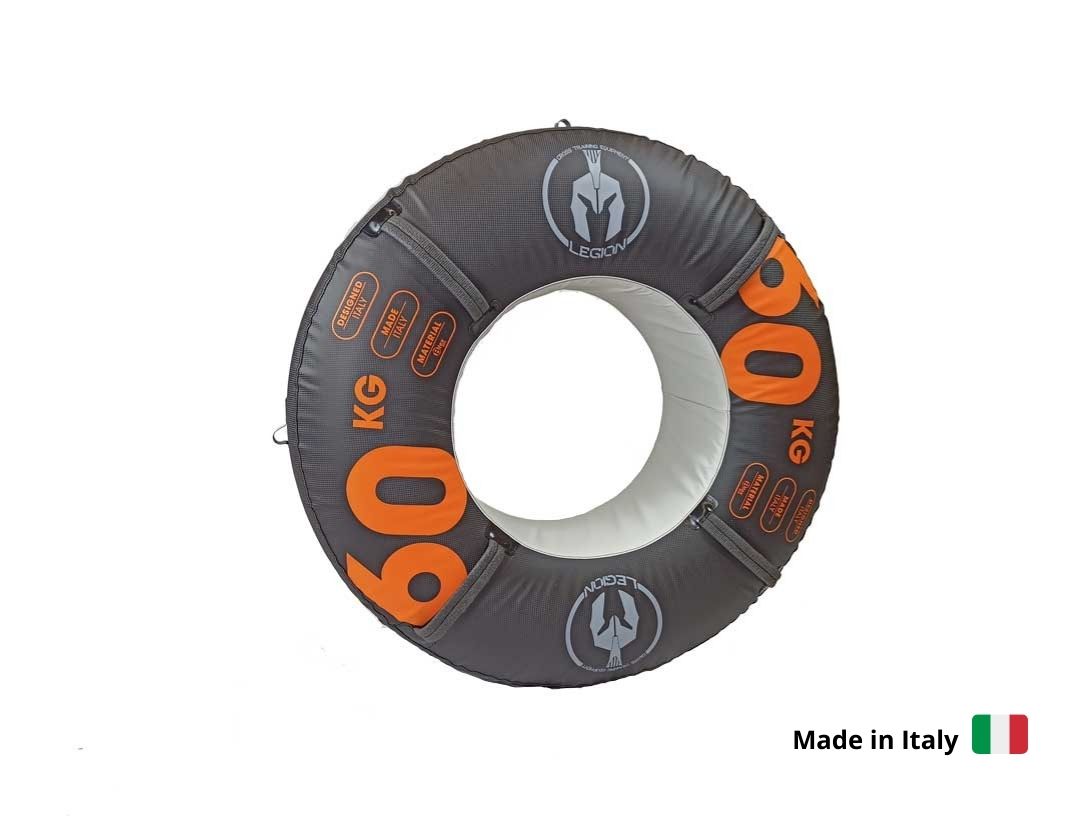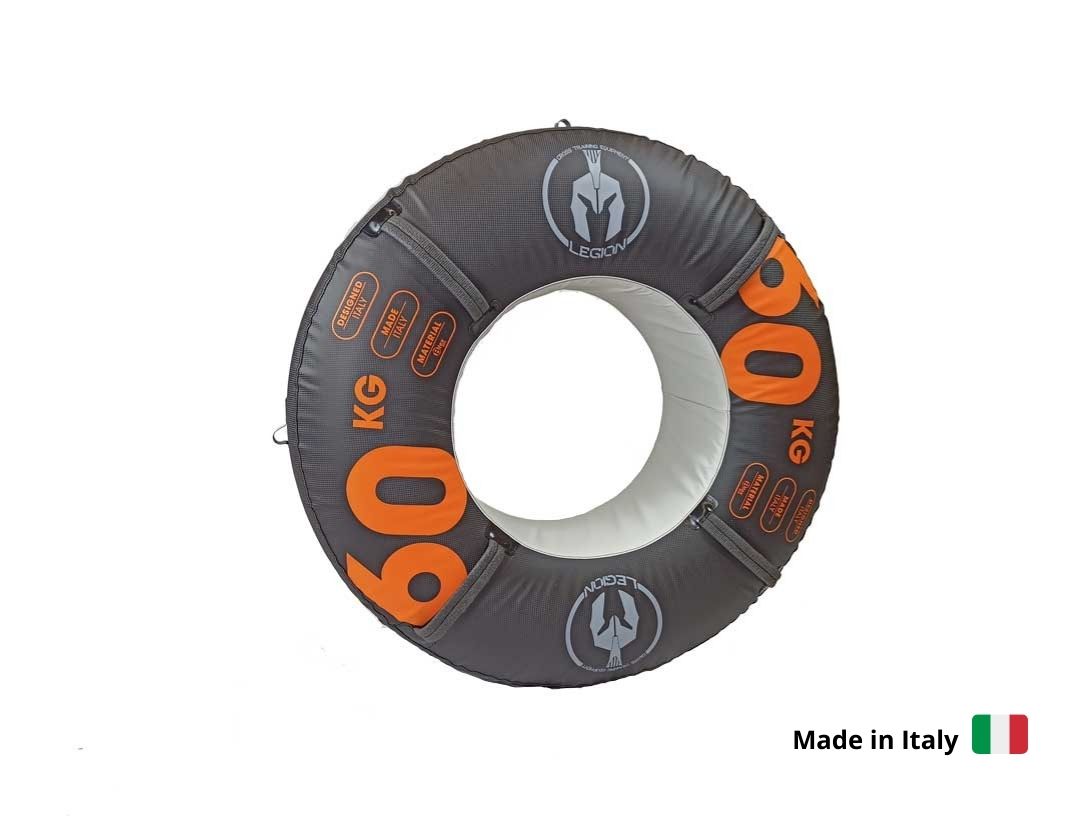 Truck Tire
From €500,00
VAT incl. 22%
Description
Brand
TECHNICAL INFORMATION
Description
The Truck is a useful gym tool to adoperate for general fitness purpose and during functional trainings.
Covered with Btex® a carbon fiber embossing – flame retardant -phthalates free PVC material and extra heavy PVC antislip material which ensure durability to the product when it is dragged.
Provided with high frequency welded and padded handles to ensure resistance for a pleasant and safe comfort when gripping or hooking other gym tools such as ropes.
Padding with agglomerated polyurethane foam to ensure optimal rigidity and shock absorption.
This Truck is suitable for fitness, functional, crosstraining and bootcamp workouts.
Product made in Italy.
60kg – outer diam. 100cm – H 36cm
| | |
| --- | --- |
| BRAND | LEGION Equipment |
| EXTERNAL COVER | Double-layer PCV – flame retardant class 1IM – phthalates free |
| BOTTOM COVER | Extra heavy PVC phthalates free |
| PADDING | Agglomerated poliyurethane foam desnity 120kg/mc |